More than just a cruise
Imagine Cruising is a leading cruise expert, passionate about offering customers cruise holidays and experiences all over the world.
We are growing all the time, with teams in the UK, South Africa, Australia, and New Zealand, and wherever we go and whatever we do, our people grow with us.
We offer opportunities to excel within a team that is highly motivated, customer focused and who thrive in an exciting, international, fast paced environment.
We are also committed to supporting young people in our community, and we work closely with local colleges and universities to provide engaging work experience and apprenticeship opportunities.
Everyone has a part to play.
If this excites you and you want to know more, please click on the links below for more details of our latest career and apprenticeship opportunities or email us at careers@imaginecruising.co.uk with a covering letter /brief outline of your current circumstances and your current C.V.
Our Benefits
All our staff at Imagine Cruising are dedicated and committed to providing the very best product, service and working environment.
As an employee of Imagine Cruising you can take advantage of:
Non – Contractual bonus (subject to qualifying period)
Medicash Health Cash Plan
Private Medical Insurance (dependant on role)
Access to Benefithub (for retail offers and discounts)
Staff Travel Discounts on cruise, flights and accommodation
Auto enrolment pension scheme (subject to qualifying period)
Competitive salaries
Additional annual leave linked to length of service
Pleasant working environment
Refreshments provided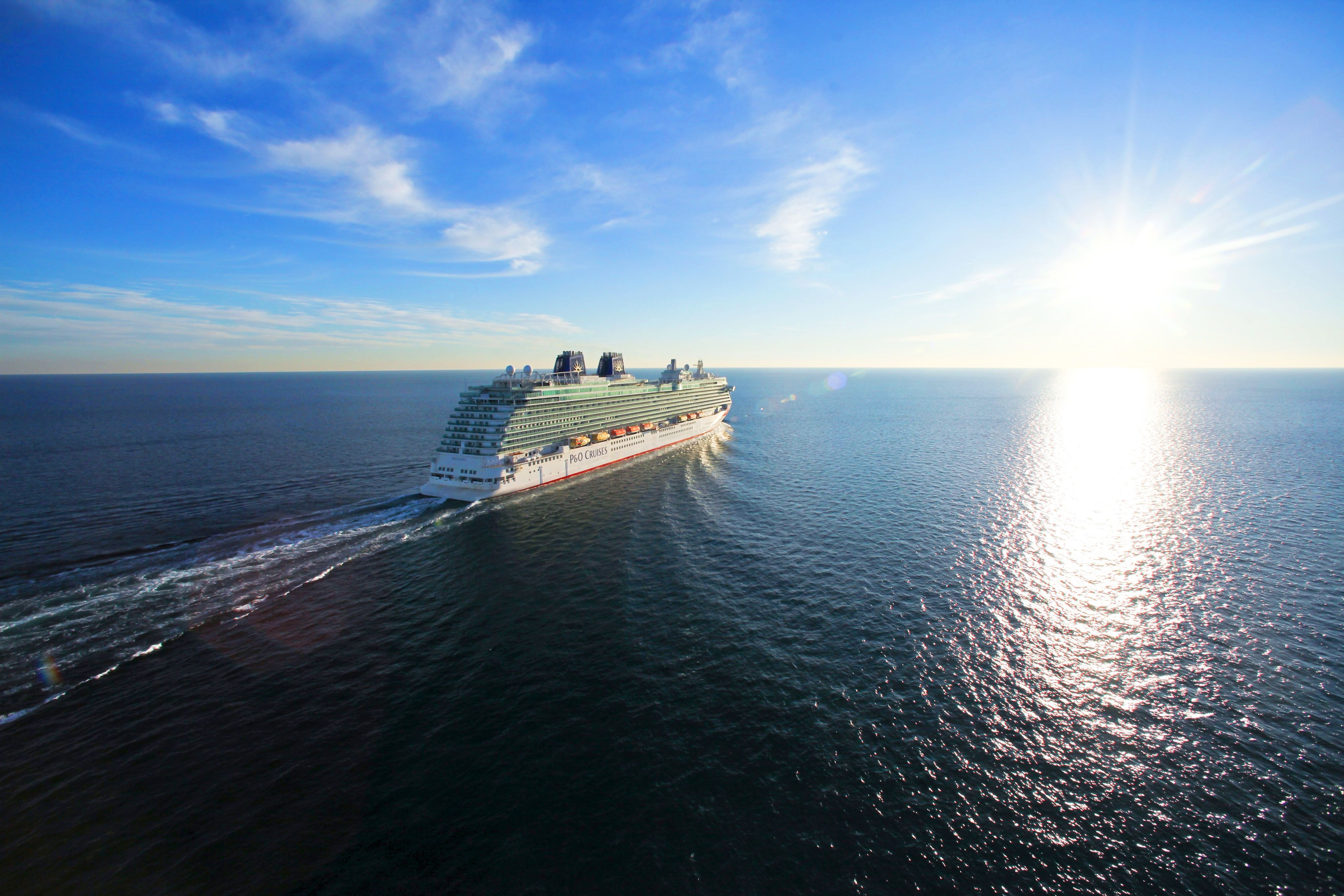 Our Current Roles
Aviation Purchasing Executive
To ensure flight bookings and queries are dealt with in a cost effective and efficient manner in order to help Products, Sales and Customer Support. Supporting our international offices in South Africa and Australia.
Contracting Manager
To own and negotiate the worldwide procurement of non-cruise products with a focus being to protect core products and develop the depth and breadth of a sustainable ground portfolio that will drive business growth. Create and maintain strong contractual relationships with our key suppliers ensuring a good mix of both competitive and exclusive rate agreements.
Sales Advisor
As we continue to grow, we are looking for a dynamic, highly driven and focussed person who loves sales and can demonstrate their ability in achieving KPI's. In this role there may be future opportunity to travel to one of our offices overseas if you are eager to learn and you have the ability to sell the amazing holidays we provide to our customers.
Database Developer
We are looking to add an experienced SQL developer to the Data Team. The work will be a combination of "greenfield" project work and support of the existing Data Warehouse and reporting systems. The Data Team support all areas of the business (globally) and have a wide-ranging remit across the business, from ad-hoc data queries through to business-transforming analytic dashboards.
Contract Database Developer
We are looking for an experienced SQL Developer (Contract) to add to the Data Team, primarily to work on an exciting "greenfield" project, using data from our existing Data Warehouse and elsewhere. The right candidate will be self-reliant, yet a good team player, with good analytical and development skills and an eye for detail, who can quickly adapt to meet flexible business needs.
Customer Support Advisor
To be the first, after sales point of contact for customers who have purchased a holiday with Imagine Cruising, processing information in response to enquiries, concerns and requests about their holiday. The Customer Support Advisor must be able to deliver high levels of customer service in a timely way, and is expected to continue to develop the existing relationships we have with our customers.
Commercial Manager
This role is a fundamental part of the business strategy, the ideal candidate will provide commercial insight into future opportunities and risks and will take responsibility for daily decisions in order to increase profitability and volume of the business.
Sales and Customer Communications Executive
A key role to enhance our existing customer's holiday packages with a focus to increase margins using upsell techniques. Maintaining a good relationship with our customers and working closely alongside various departments across the business.
Cloud Engineer
We are looking for a candidate to help develop and support, develop and maintain our cloud-based systems within Azure and AWS). The candidate will come from a hands-on project / delivery background with a can-do attitude.
MI Data Analyst
The role requires a rounded individual who is able to translate business needs into data output.
Important Information
Imagine Cruising take your privacy seriously and will only use your personal information to provide you with a recruitment service.